Dedicated Account | Home Weekly
We have positions available for our AWG dedicated account out of Kenosha, WI and Eau Claire, WI.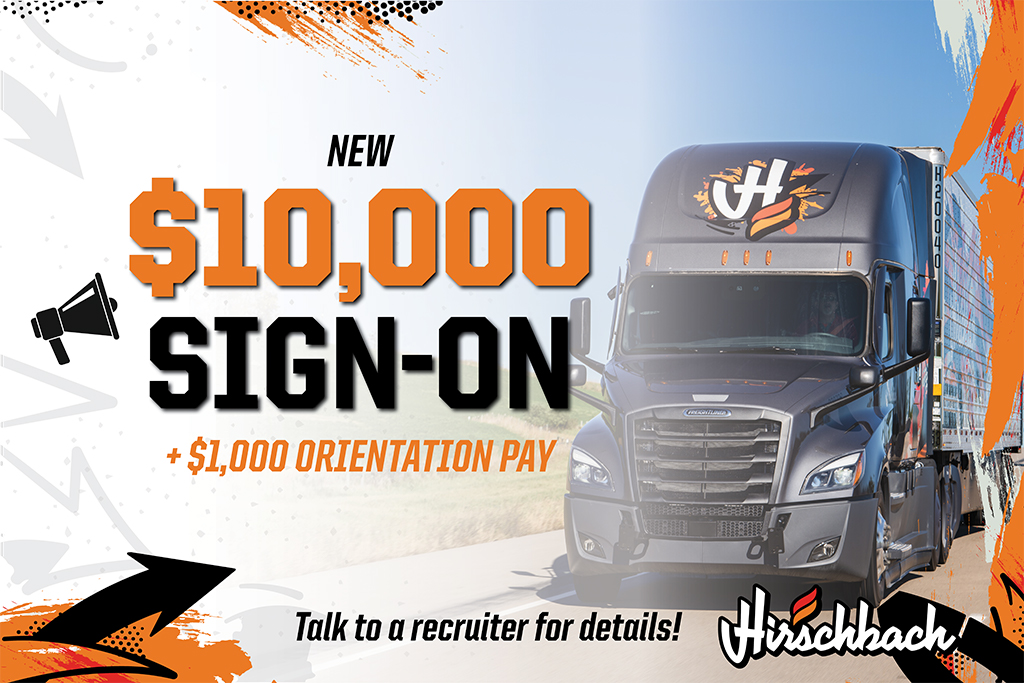 $10,000 Sign-On Incentive
+$1,000 Orientation Pay
*Experienced drives only. Trainees are not eligible for this offer. Talk to a recruiter for details.
Annual Weekly Pay Increase
6 Months = $1,700/week
1 Year = $1,750/week
Would you like?
New Monthly Loyalty & Safety Incentive
$1,650/week minimum pay incentive
Weekly home time
Some touch freight
2019 - 2022 fully specced trucks
Inverter • Built-in refrigerator included
WiFi Enabled Trucks
Free SiriusXM
Company Positions Offer:
Medical, Dental, & 401K
Paid Time Off
Or Lease and Receive:
$.99/gal Fuel
Full service, worry free maintenance plan under Next Level Leasing
It's time to make your move!