<< Back to Classifieds Listing
Driver Manager (7347622)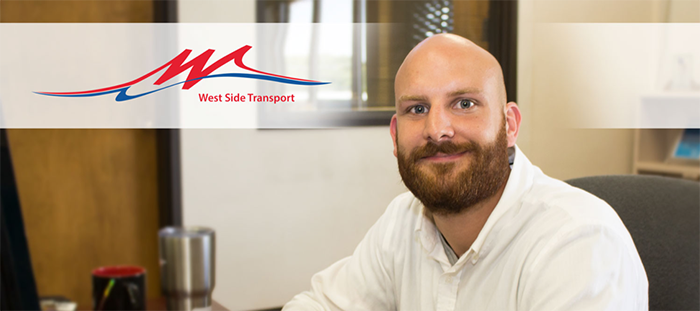 Position Title: Driver Manager

Position Summary: The Driver Manager position is critical to West Side Transport's success as you are the main source of communication between two of our greatest assets as a company. The driver and our customer! You will play an integral role in how the operations department functions on a day to day basis that determines the success of our operation!

Essential Functions:

- Relationship Building: As a driver manager you will be responsible for building relationships with your fleet as they are what make you and West Side Transport successful.

- Communication: Must be able to communicate effectively and quickly with drivers, customers and operations department as needed. If you like to talk, we want you!

- Multi tasking: the transportation industry is a fast paced, high energy environment that requires the ability to handle multiple tasks being worked simultaneously!

- Scheduling: You will be a vital piece in making sure the already set schedule is adhered to and completed on a daily/nightly basis. You will be responsible for managing on time delivery, while also managing driver's hours.

Education:
- One plus year's transportation experience preferred, but not required. Will train the right person!

Physical:
- Continuous sitting, fast paced computer movements, and telephone and computer skills.


---
The above statements reflect the general duties of the position and describe the principal functions and may be adjusted according to the business environment as seen fit by management.
---
Submit resume to
AmyJ@westsidetransport.com
.