<< Back to Classifieds Listing
Carrier Sales Rep. (Broker) (7345609)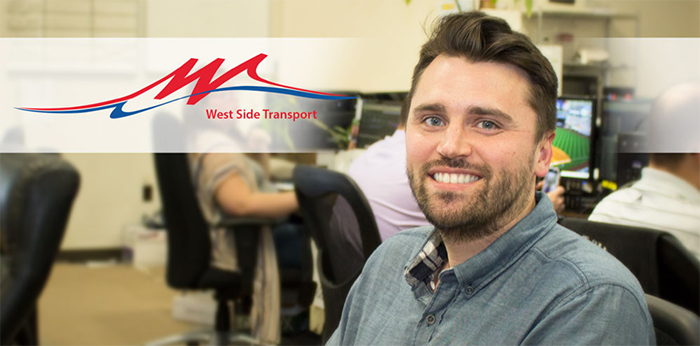 ---
Position Title:
Carrier Sales Representative (Broker)
Position Reports to:
Director of Logistics
Position Location:
Cedar Rapids, IA
Position Summary:
Under general supervision, works directly with Customer Service Reps to cover all booked loads; solicits carriers (new and existing) to haul booked loads; and works with other departments as needed in order to provide complete service to customers.
Essential Functions:
- Serves as broker to load carriers to meet customer expectations; maintains flow of communication between drivers and Customer Service Reps; and works to resolve issues that come up during loads to ensure each load is delivered on-time and in the condition, it was intended to be.
- Processes loads from the time of entry into AS/400; updates all load postings throught DAT, and other load posting web-sites as instructed.
- Monitors West Side rate charges and market shifts; and works with carriers to maintain profit levels.
- Works with Customer Service department in order to move excess loads.
- Maintains updated carrier information in computer system.
- Performs other related duties as assigned.
Necessary Qualifications:
One-year experience in the area of Customer Service or related field required; AS/400 experience preferred; ability to type 40 w.p.m. preferred; excellent customer service and communication skills required.
---
The above statements reflect the general duties of the posiiton and describe the principal functions and may be adjusted according to the business environment as seen fit by management.
---
Submit resume to
AmyJ@westsidetransport.com
.