<< Back to Classifieds Listing
Human Resources Assistant/Billing Specialist (7400690)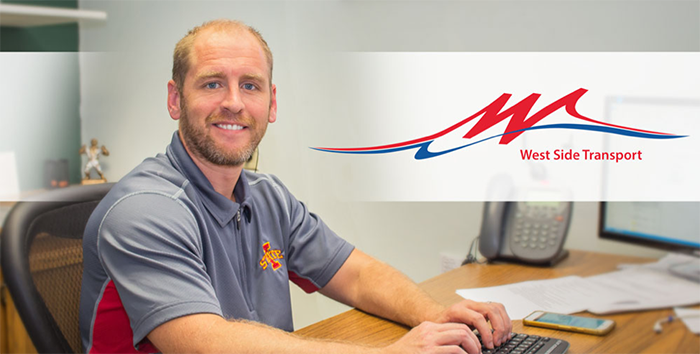 ---
Position Title:
Human Resources Assistant/Billing Specialist
Position Reports to:
Director of Billing and Payroll
Position Location:
Cedar Rapids, IA
Position Summary:
Under general supervision, handle daily clerical and organizational tasks in billing and human resources as assigned. In addition handle more advanced specialized billing for our dedicated customers and other select accounts. Identify areas where improvement and efficiencies can be implemented. Other general duties as assigned by the Director of Billing and Payroll.
Essential Functions:
- Setup and code customer payment remittances.
- Review and submit invoices to dedicated customers.
- Submit weekly spreadsheet invoices to specific customers.
- Handle monthly invoicing of specialized charges.
- Calculate and invoice trailer detention charges.
- Filing and indexing HR documents.
- Assist in other daily Human Resources tasks as assigned.
- Hours will be 7:30am-4:30pm Monday-Friday
Necessary Qualifications:
One year of experience in an adminstrative role in an office setting or equivalent work experience and/or a college degree in related disciplines. Ability to make sound decisions; strong written and verbal communications skills; goal oriented and self-motivated to excel; ability to prioritize workload and thrive in a fast paced environment; proficient keyboarding skills. Proficiency with Microsoft Word products. AS/400 experience is a plus.
---
The above statements reflect the general duties of the position and describe the principal functions and may be adjusted according to the business environment as seen fit by management.
---
Submit resume to
AmyJ@westsidetransport.com
.