<< Back to Classifieds Listing
Logistics Carrier Relations Clerk (7400683)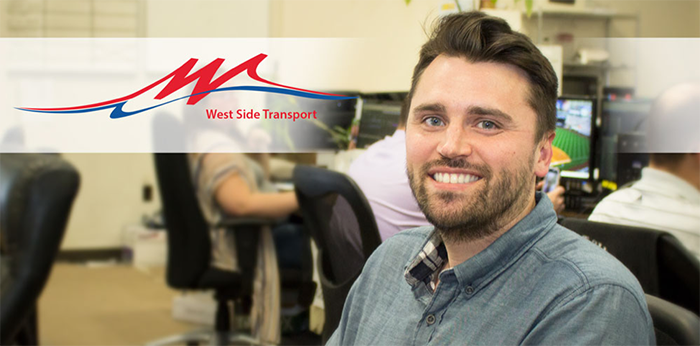 ---
Position Title:
Logistics Carrier Relations Clerk
Position Reports to:
General Manager of Logistics
Position Location:
Cedar Rapids, IA
Position Summary:
Under general supervision, set up new carriers for Logistics group and handle all aspects of Carrier relationship, from setup, invoice processing and payment. Receive incoming carrier phone calls and responds to their payment inquiries. Contacts carriers to ensure service and expectations are being met and relays carrier feedback to management
Essential Functions:
- Invoicing customers.
- Processing carrier payables.
- Carrier contract review and set up.
- Carrier profile maintenance, review and set up.
- Nurture carrier relationships and provide feedback to management.
- Conduct/investigate carrier qualifications and safety ratings.
- Performs other related duties as assigned.
Necessary Qualifications:
One year of bookkeeping experience or equivalent work experience and/or a college degree in Accounting. Experience in transportation is preferred; ability to make sound decisions; strong written and verbal communication skills; goal oriented and self-motivated to excel; ability to prioritize workload and thrive in a fast-paced environment; proficient keyboarding skills. Experience with Microsoft Office products.
---
The above statements reflect the general duties of the position and describe the principal functions and may be adjusted according to the business environment as seen fit by management.
---
Submit resume to
AmyJ@westsidetransport.com
.