<< Back to Classifieds Listing
Customer Service Representative (7635258)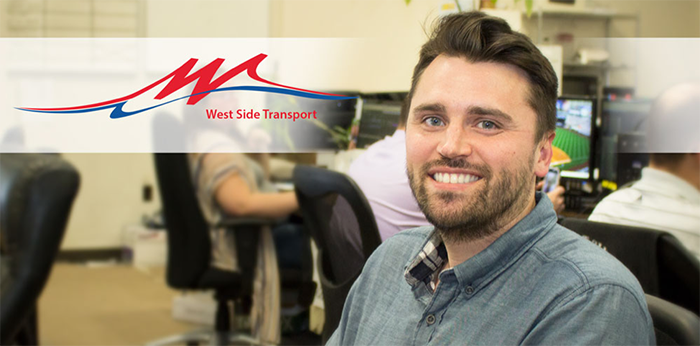 ---
Position Title
: Customer Service Representative
Position Summary
: As a Customer Service Representative, your daily duties primarily revolve around customer support for West Side Transport's customers, while communicating effectively across multiple departments, providing excellent customer service for assured success between the customer and West Side Transport.
Essential Functions
:
1. Completes customer orders within the customer order tracking system, while monitoring all shipments to ensure customers satisfaction.
2. Manage the creation of new customer codes, update and maintain records. Verify customer's hours of operation, address and additional information for successful pick-up and delivery of customer product.
3. Oversee all appointment times to ensure proper loading and unloading times.
4. Completes the necessary functions in TMS systems. Request additional billables as they arise, following through the approval process, updating customer tracking system to reflect any change in customer revenue.
5. Provide customer rates for new or existing customers maximizing revenue for West Side Transport. Effectively communicate to various departments on rate acceptance.
6. Act as the liasion between all parties involved in each transaction with timely communication and follow through.
7. Understand West Side and the customer's needs. Build rapport with all parties with professional interactions and communication.
8. Work with National Account Managers, Sales & all departments. Participate in meetings to improve service and freight needs.
Necessary Qualifications:
One-year experience in Customer Service or related field required; AS/400 experience preferred but not mandatory. People who are coachable and who accept direction preferred. Excellent customer service and communication skills required.
Physical Qualifications
: Sitting, talking on the phone and entering data into the computer for extended periods of time required.
The above statements reflect the general duties of the position and describe the principal functions and may be adjusted according to the business environment as seen fit by management.