<< Back to Classifieds Listing
Home Daily CDL-A Truck Driver (7691537)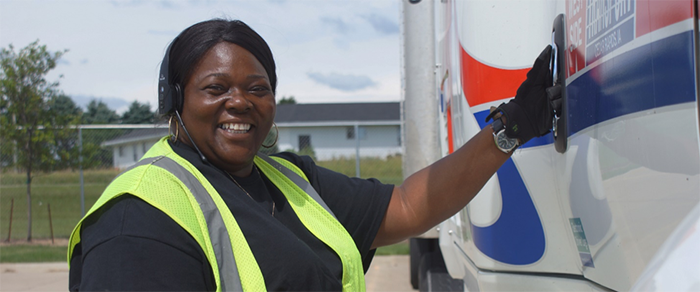 Home Daily CDL-A Truck Driver

Join West Side Transport to continue your wonderful career as a Class A CDL Truck Driver by choosing our Home Daily position. As a Home Daily Driver, you will be running close to home freight to various customers in the region. Depending on experience, you can expect to make $55,000 to $65,000/year.


$55,000 to $65,000/year - $.55 to $.76/CPM
Home Daily
PTO Bonus - Earn 16 days off/year! (All home daily positions only)
2016 or Newer Truck
401K Company Match
Full Benefits - Medical, Vision, Dental
Driver App - receive all info. on your phone!