<< Back to Classifieds Listing
Logistics Branch Manager (7635251)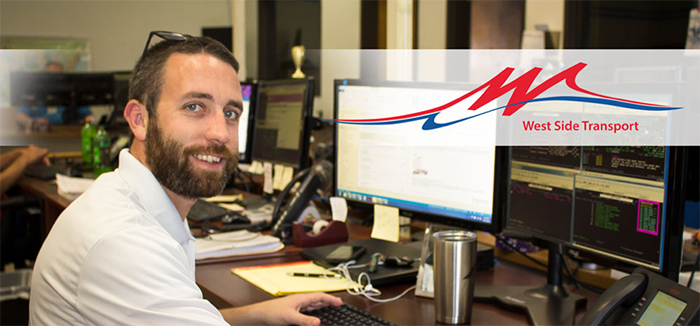 ---
Position Title
: Logistics Branch Manager
Position Summary
: As the Logistics Branch Manager, you will oversee the start-up and management of business development operations; developing a plan to fulfill the customer acquisition and revenue goals of the organization; management of the Cedar Rapids Logistics office.
Essential Functions
:
1. Implementation of our aggressive growth plan of the non-asset logistics business.
2. Work in coordination with other company resources to develop the strategic and tactical direction for the Logistics office.
3. Establish management processes and metrics for performance and be accountable for all of the brokerage business.
4. Manages the branch inside sales, outside sales and acts as a liasion with the Customer Service and Operations team at West Side Transport.
5. Prospect area for new logistics customers.
6. Ability to teach and manage new employees.
7. Performs other related duties as requested.
8. Work closely with General Manager and Director of Customer Service to provide spot market pricing for new and current customers. Develop new lanes and create long term opportunities.
Necessary Qualifications:
2 to 5 years' experience required in the area of growing a non-asset Freight Brokerage; strong sales skills; P&L Management, strong negotiation ability; team player; Microsoft Power Point, Word, Excel, Outlook and AS/400 experience required; ability to type 40 w.p.m. preferred.
Physical Qualifications
: Sitting, talking on the phone and entering data into the computer for extended periods of time required.
Mental Qualifications
: Requires analytical skills with the ability to multi-task and a strong sense of urgency.
The above statements reflect general duties of the position and describe the principal functions and may be adjusted according to the business environment as seen fit by management.