<< Back to Classifieds Listing
Class A CDL Drivers HOME WEEKLY - Earn Up To $.55 CPM (8027575)
Midwest Reefer Drivers Wanted!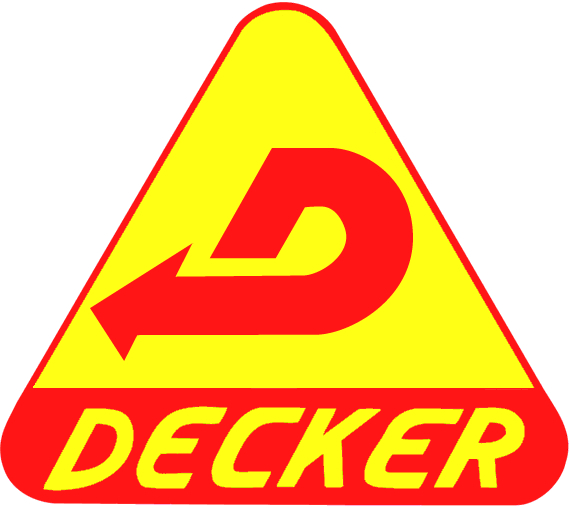 Our Drivers Average $75,000 Annually!

HOME WEEKLY on weekends!

$2,500 SIGN ON BONUS!
Earn up to $.55 cpm
Plus $.04 CPM Monthly Performance Bonus!
Consistent miles! State of the art equipment, facilities, and staff!
Full Benefits, 90-day raise and annual raises thereafter!
APUs on all of our trucks

Offering two weeks orientation pay to ALL new drivers!


Do not miss out on an excellent opportunity!

Must have Class A CDL

We hire recent graduates or drivers with a minimum of 3 months of
over-the-road experience.
Call us today at 888-538-4942
We're a Pet Friendly Company!