<< Back to Classifieds Listing
Customer Support Specialist (8163102)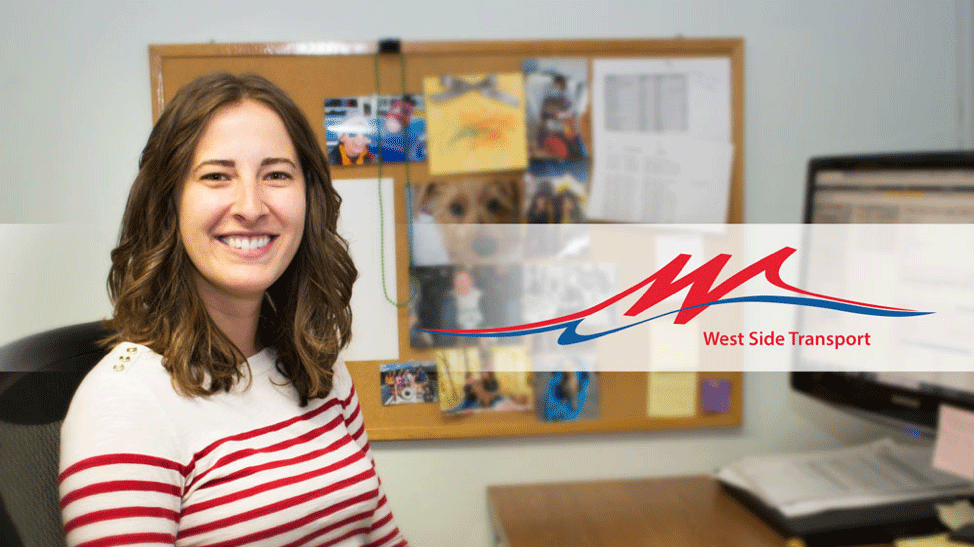 ---
Position Title: Customer Support Specialist

Position Reports to: Customer Service Manager

Position Location: Cedar Rapids, IA
Position Summary: Under general supervision, supports all day to day functions of our customer accounts. EDI acceptance and maintenance along with freight detail duties are primary requirements of this position.

Essential Functions:
- Maintain and accept EDI loads for accounts selected by our National Account Managers.
- Update appointments for both pick-up and delivery for loads selected by our National Account Managers.
- Load tracking is a key function of this position in both a proactive and reactive nature. This position will be required to make sure that we are not service failing our customers without notification of an issue and will be responding to trailer tracking request from customers.
- This position will be required to complete trailer status updates based off of lot checks from our customers. Doing impromptu trailer status checks will be required when needed.
- Performs other related duties as assigned.

Necessary Qualifications: Ability to type 55 - 80 wpm is preferred. Experience in transportation, computer systems, satellite systems and innovative software experience all beneficial. Problem solving and good communications skills desirable.

Physical Qualifications: Ability to lift up to 20 lbs. Long periods of sitting and use of telephone and satellite systems required.
The above statements reflect the general duties of the position and describe the principal functions and may be adjusted according to the business environment as seen fit by management.
Submit resume to HumanResources@WestSideTransport.com
Phone: 319-430-4466 ext 164