<< Back to Classifieds Listing
Off-Shift Driver Manager (8199519)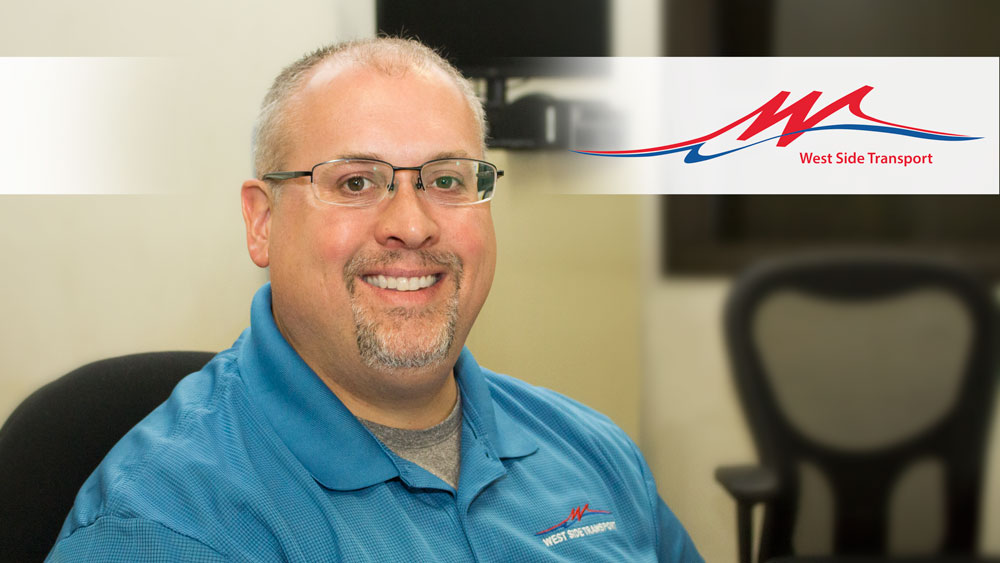 ---
Position Title
: Off-Shift Driver Manager
Position Summary
: As a Driver Manager, you will be responsible for managing a fleet of drivers, developing relationships with drivers while processing messages, submitting load and customer information and ensuring drivers are aware of their daily schedule.
Essential Functions
:
1. Developing relationships with fleet drivers to support driver retention efforts.
2. Reviews driver's daily schedule to ensure they are DOT compliant and adhere to their Hours of Service as it applies to the driver's positional home time.
3. Manages drivers daily through processing of inbound messaging from fleet, submitting daily plan info, customer information, route suggestions and fuel solutions in a timely manner.
4. Ensure proper estimated time of arrivals through effective communication between driver and customer service.
5. Ability to recognize potential issues and being able to problem solve quickly and apply a solution.
6. Communicate effectively across multiple departments to assure operational goals are being met daily.
7. Trains with other related departments as necessary according to company needs; participates in companywide training opportunities to improve self-learning and works to maintain mutual respect and professionalism with co-workers and management to sustain a positive team environment.
8. Performs other related duties as assigned.
Necessary Qualifications
: Experience in transportation, computer systems, satellite systems and innovative software experience all beneficial. Problem solving and good communication skills desirable.
Physical Qualifications
: Ability to lift up to 20 lbs. Long periods of sitting and use of telephone and satellite systems required.
The above statements reflect the general duties of the position and describe the principal functions and may be adjusted according to the business environment as seen fit by management.