<< Back to Classifieds Listing
Extreme Regional OTR CDL A Truck Driver (8297332)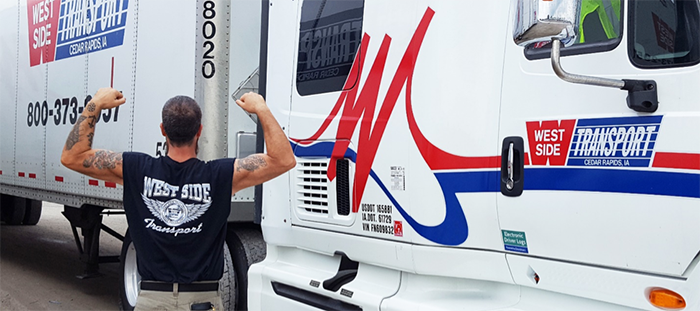 Extreme Regional OTR CDL A Truck Driver


Join West Side Transport to continue your wonderful career as a Class A CDL Truck Driver by choosing our OTR position. As an Over the Road Driver, you will be running Midwest, Southeast, and some Northeast, averaging 2,600 to 3,000 miles/week. We guarantee that you will get home every 3 weeks, getting 3+ days home! Depending on experience, you can expect to make $62,400 to $78,000/year. Driver Trainers can earn up to $17,000 additional pay per year!


$62,400 to $78,000/year - $.50-$.60/CPM
$1,200 - $1,500 per week
$6,000 Bonus
2,600-3,000 miles per/week!
Driver Trainers can earn an additional $.11/CPM
EZ Pass
99% No Touch Freight
Accessorial Pays - Increase your CPM by $.07
Late Model Tractors (Volvo, Freightliner, International)
401K with Company Match Up to 6%
Full Benefits - Medical, Vision, Dental Available
Driver App - receive all driver info. on your phone!