<< Back to Classifieds Listing
Logistics Broker (8531541)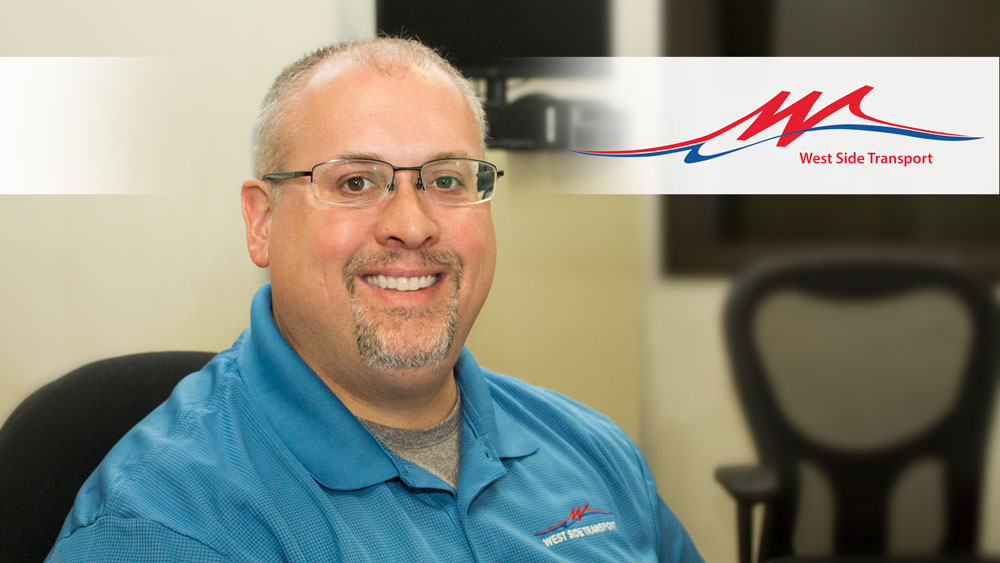 ---
Position Title: Logistics Broker

Position Reports to: Branch Manager

Position Location: Cedar Rapids, IA
Position Summary: Under general supervision, works directly with Customer Service Reps to cover all booked loads; solicits carriers (new and existing) to haul booked loads; and works with other departments as needed in order to provide complete service to customers.

Essential Functions:
- Serves as broker to load carriers to meet customer expectations; maintains flow of communication between drivers and Customer Service Reps; and works to resolve issues that come up during loads to ensure each load is delivered on-time and in the condition, it was intended to be.
- Processes loads from the time of entry into AS/400; updates all load postings through DAT, and other load posting web-sites as instructed.
- Monitors West Side rate charges and market shifts; and works with carriers to maintain profit levels.
- Works with Customer Service department in order to move excess loads.
- Maintains updated carrier information in computer system.
- Build and maintain working relationship with multiple carriers. Source and establish dedicated carriers on various lanes.


- Solicit rates from partner carriers on new lane opportunities. Goal is to establish these lanes as long-term commitments to our customers. Establish rapport and open communication with customers to understand their needs and requirements within these new lanes.

Necessary Qualifications: One-year experience in the area of Customer Service or related field required; AS/400 experience preferred; ability to type 40 w.p.m. preferred; excellent customer service and communication skills required.

Physical Qualifications: Sitting, talking on the phone and entering data into the computer for extended periods of time required.
The above statements reflect the general duties of the position and describe the principal functions and may be adjusted according to the business environment as seen fit by management.
Submit resume to HumanResources@WestSideTransport.com
Phone:319-390-4466 ext164