<< Back to Classifieds Listing
Off-Shift Dispatcher (8531535)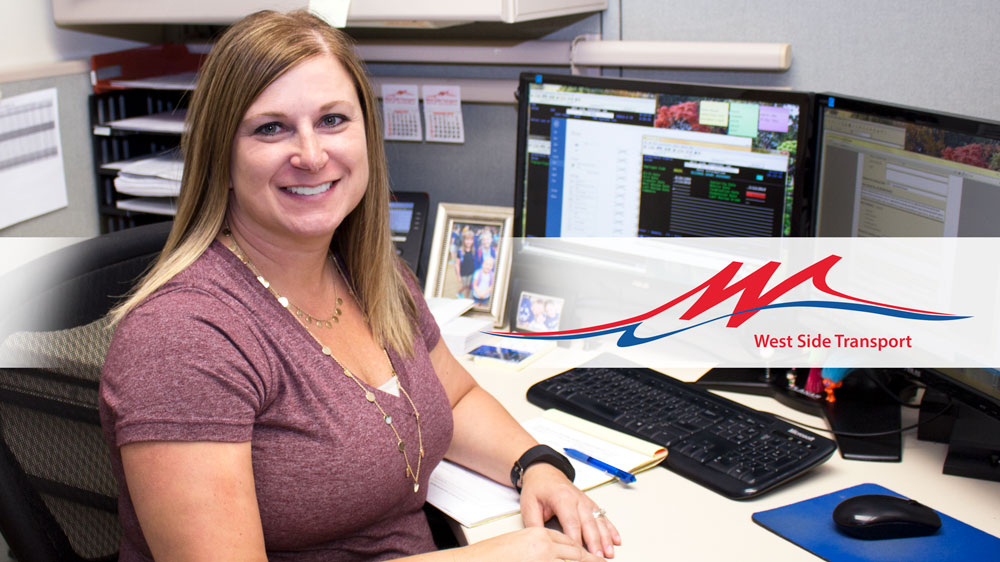 ---
Position Title: Off-Shift Dispatcher

Position Summary: Under general supervision, processes messages & phone calls from drivers; sends load and customer information to drivers; ensures drivers are aware of their current plan and pre-plans for the future; sets up rescues as needed; communicates need-to-know information to day-shift; strives to maintain and improve driver retention efforts at all times.

Essential Functions:

1. Dispatches drivers; processes inbound messages from drivers and answers questions via the In-Cab messaging system. Sends load plans, customer information, route suggestions, local directions and fuel solutions in a timely manner so drivers are always well informed and can trip plan properly.


2. Ensures ETA's and PTA's are updated and accurate.

3. Notifies day-shift if a pre-plan/ load plan won't work or will no longer work for a driver.

4. Plans drivers and sets up rescues as needed.


5. Trains with other related departments as necessary according to company needs; participates in companywide training opportunities to improve self-learning and works to maintain mutual respect and professionalism with co-workers and management to sustain a positive team environment.

6. Performs other related duties as assigned.


Necessary Qualifications: Experience with transportation, computer systems, satellite systems and Innovative software all beneficial. Problem solving and good communications skills desirable.

Physical Qualifications: Ability to lift up to 20 lbs. Long periods of sitting and use of telephone and satellite systems required.


The above statements reflect the general duties of the position and describe the principal functions and may be adjusted according to the business environment as seen fit by management.